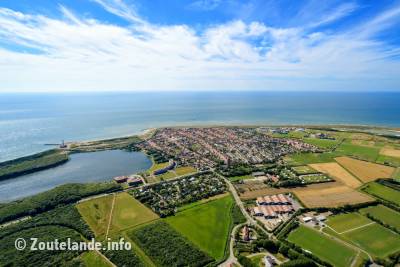 Nowhere in the Netherlands shines the sun as often and as long as in Walcheren. It's a great starting point for a vacation in Oostkapelle. Wherever you are in Zeeland, you are no less than 15 minutes away from the water. Walcheren is traditionally the most famous area of ??Zeeland from a touristic perspective. The whole area is protected from the sea by high dunes, which are only interrupted by a wide seawall near Westkapelle.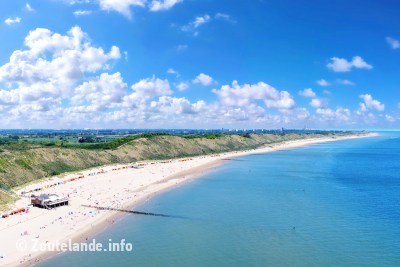 The blonde beaches make an excellent playground for children. Swim safely, go hunt for shells, or build a sand castles. The golden sun warms you, and you will experience the freedom of air and water.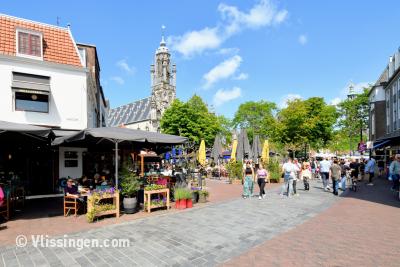 Also the sunset is gorgeous. Dream away wonderfully while enjoying a nice glass of Zeeland wine on one of the cozy beach pavilions. The beach with its game of ebb and flow is always fascinating, in any season. A breath of fresh air, let yourself get carried away by the rhythm of the surf. Feel the refreshing breeze through your hair, and fill your lungs with salty sea air. Rather do something more active? Grab your kite and head into battle with the wind. Or ... gallop on the back of one of those tough looking Zeeland draft-horses. The cozy resort of Dishoek invites you to taste the atmosphere. You feel welcome, and you can finally unwind.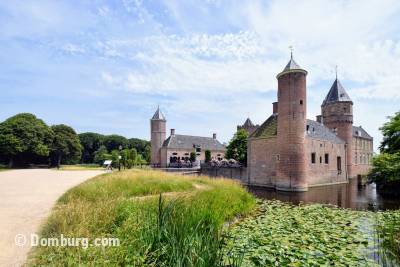 Walcheren in numbers
Villages
There are a few well-known seaside towns along the coast of Walcheren. In the village in the southwest of Walcheren lies the seaside town of Zoutelande. Zoutelande has been a cozy family seaside town for years, where activities are organized in the summer for young and old almost every day, such as a weekly tourist market, riding ring and treasure hunting.
Further in the village there's a variety of shops, restaurants, terraces and cafes where you can truly enjoy yourself.
Heading further, behind the highest dunes of Zeeland, are the picturesque places Groot Valkenisse, Dishoek, Biggekerke and Meliskerke. Going against all trends, they manage to retain their own atmosphere. A walk over the dunes, sometimes up to 50 meters high, provides you with a wide view of the sea and over Walcheren. The large sea ships pass by closely to the coastline, a unique sight to see. A narrow, but beautiful nature strip of dunes and forests, forms the natural backdrop.
Veere
In the north of Walcheren lies Veere. This medieval town breathes a glorious past, in every building and on every street. Beautiful fortifications, and other monuments dominate the horizon. Veere has a marina in the center of the town, and has a picturesque location on Veerse Meer (Lake Veere) which is an extensive watersport area.