Hof Poppendamme - Playground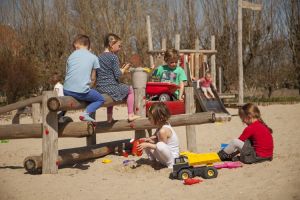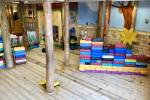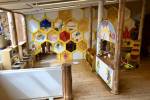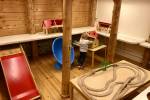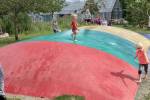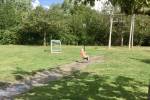 Discover the family-friendly Hof Poppendamme in Grijpskerke, an ideal destination for families looking for fun, relaxation, and adventure in nature.
What to Expect at Hof Poppendamme?
Children's Playground: Hof Poppendamme offers an extensive play area with both indoor and outdoor play areas, ideal for children of all ages.
Indoor Playground: Hof Poppendamme also features a spacious indoor playground. With over 500 m² of play area, the indoor playground is an excellent choice in less favorable weather.
Natural Setting: Located in the heart of Zeeland's nature, this location offers beautiful hiking and biking opportunities in a peaceful environment.
Dining Facility: Enjoy delicious local dishes and refreshments in the cozy café-restaurant with a view of the play areas.

A Day of Fun at Hof Poppendamme
Whether you're looking for a fun family day out or a unique venue for a special occasion, Hof Poppendamme has something for everyone.
For information:
Poppendamseweg 3a, Grijpskerke
tel. +31 118 851 890
web.
Website